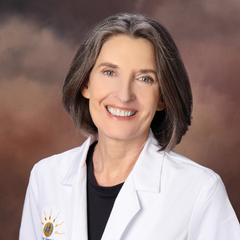 Office:
Emily Silveira, APRN
Women's Health Care Nurse Practitioner
Office:
Emily is a Board Certified Family Nurse Practitioner. She received her Bachelor of Science Degree in Nursing from the University of Rhode Island. Emily has experience in L&D, ER and Perioperative Nursing. Since 2014 she was working in the Operating Room at Wolfson Children's Hospital and has national specialty certification in the operating room, CNOR.
In 2020 Emily received her Master's Degree from the University of Cincinnati. She is a member of Sigma Theta Tau, International Honor Society of Nursing.
Emily enjoys health promotion and is happy to be able to help patients with PCOS and those struggling with fertility by integrating nutritional changes and stress reduction.
When not working Emily enjoys gardening, cooking and yoga.