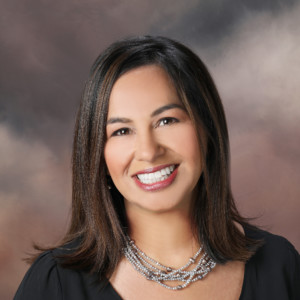 Office:
Xiomara Lemmey, APRN
Women's Health Care Nurse Practitioner
Office:
Xiomara graduated University of North Florida in 2001 with a Bachelor's in Nursing. She attended UNF while in the Navy, as part of the Navy's Medical Enlisted Commissioning program. Her first assignment after completing Officer Indoctrination School in Newport, RI was Naval Hospital Jacksonville, FL. She worked in various departments including Emergency Department, Mother Infant Unit and they eventually found her passion working Labor and Delivery. After leaving the Navy in 2005, she transitioned to life as a civilian nurse working at Naval Branch Health Clinic Mayport. There she served primarily as a OB/GYN nurse, where provided military families with a wide range of services including, prenatal educational classes, contraception counseling, referrals to specialty clinics, and OB triage. A major highlight while at the clinic was establishing same day contraception clinic for active duty members and their families.
In 2015 I graduated from University of Cincinnati with a Master's in Nursing as a Nurse Practitioner. Following graduation Xiomara worked in primary care/urgent care. She later transitioned to Public Health working for Duval County Department of Health as a Family Planning Nurse Practitioner. There she worked independently to provide a full range of Women's Health services including prenatal care, contraception counseling, STI screenings, and Well women exams. Her passion and career path in Women's Health led her to join the Jacksonville Center for Reproductive Medicine team in 2019.
Xiomara is a member of several professional organizations, including Jacksonville Association of Advance Practice Nurses, Association of Women's Health, Obstetrics and Neonatal Nursing, and the Northeast Florida Certified Nurse Midwife/Women's Health Nurse Practitioners Association.
When not at working Xiomara enjoys spending time with her husband and two daughters. Her interest includes yoga, art festivals, music concerts, and relaxing at the beach.