Become an Egg Donor Today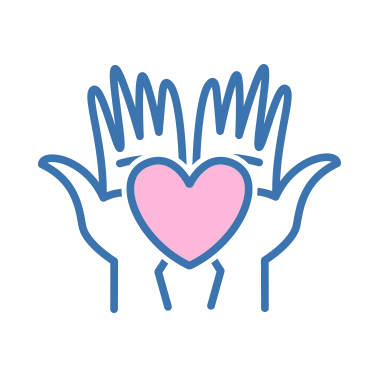 We are currently recruiting compassionate women who are willing to help infertile couples achieve their dreams of parenthood. Women interested in donating their eggs must pass our screening process, which includes drug, fertility, genetic, psychological, and STD testing.
Egg Donor Requirements:
Women between the ages of 20 and 29

Weight appropriate for their height (a BMI score >19 or <29)

No smoking for at least six months before donation

Physically and mentally healthy, with a family history of good health

No recent history of Depo-Provera (six months)

No history of recreational drug use

No body piercings or tattoos within the last year

Must have health insurance

Must have access to reliable transportation
Egg donors receive compensation of $6,000 and can donate up to six times.