In recognition of the difficult economic times, we at Jacksonville Center for Reproductive Medicine have developed new pricing plans to help our patients who have no IVF coverage in their insurance plans.
We hope that these plans will assist in reducing some of the financial burden and stress that the IVF process may impose. Our financial team will explore your benefits and you all the information you need to make the best decision.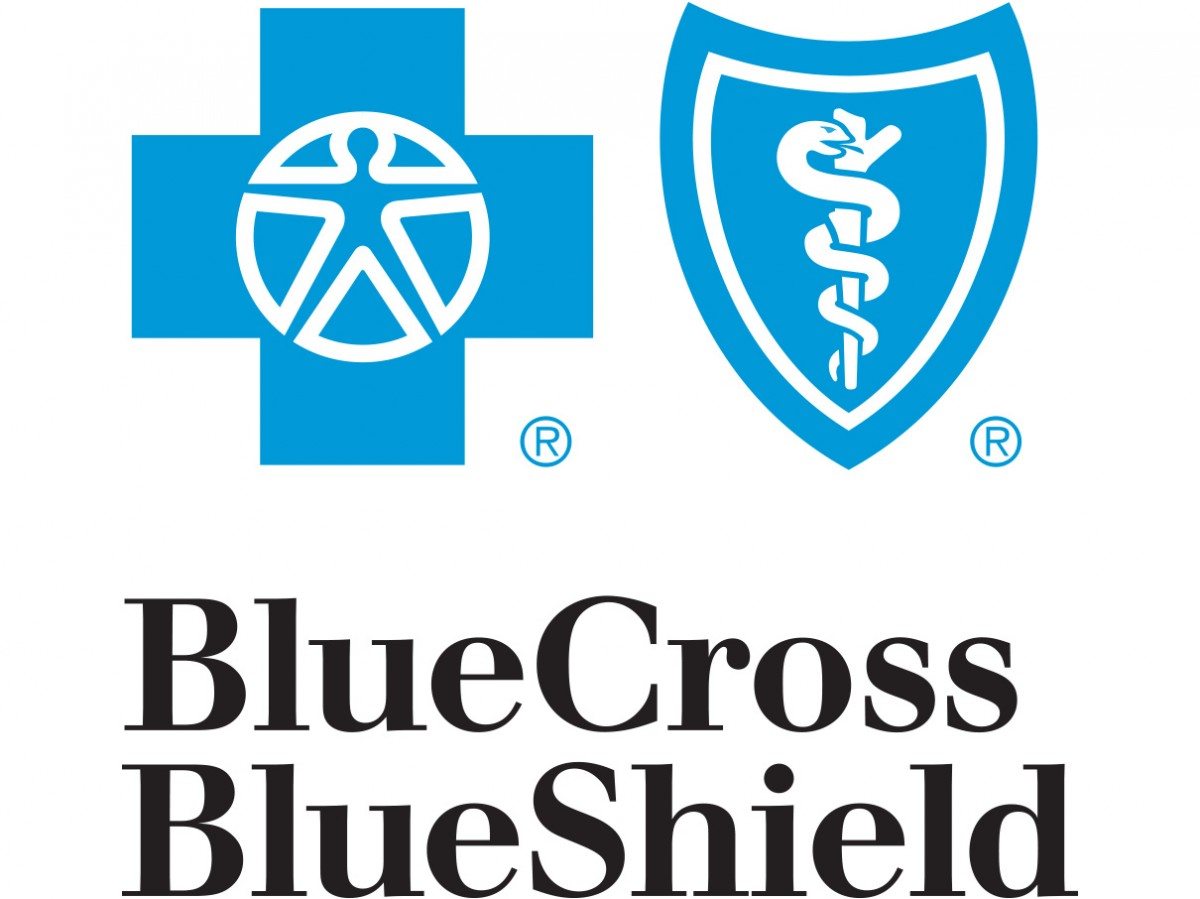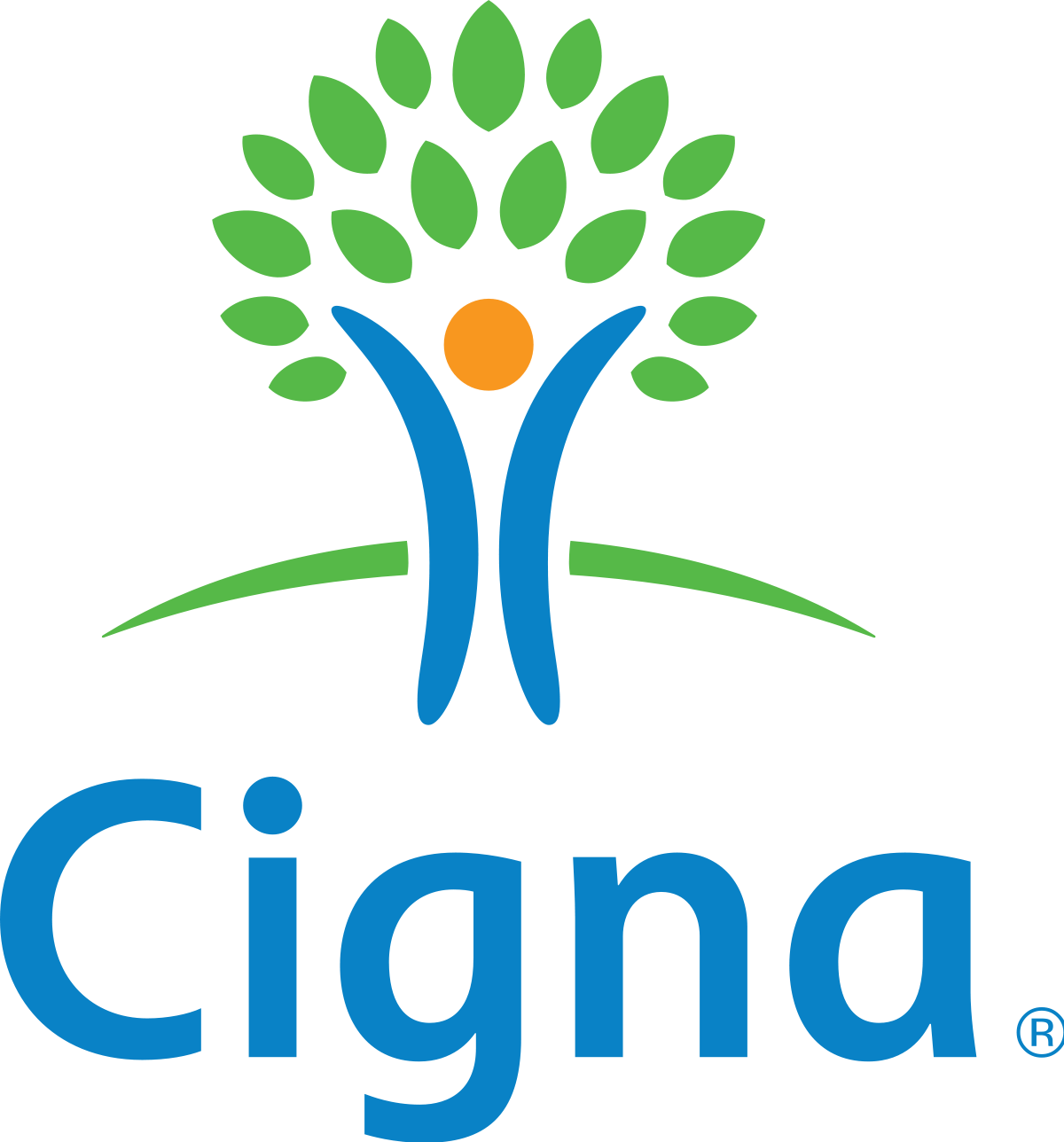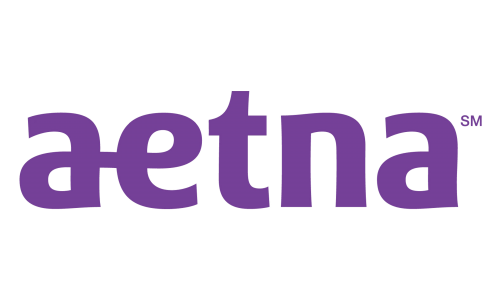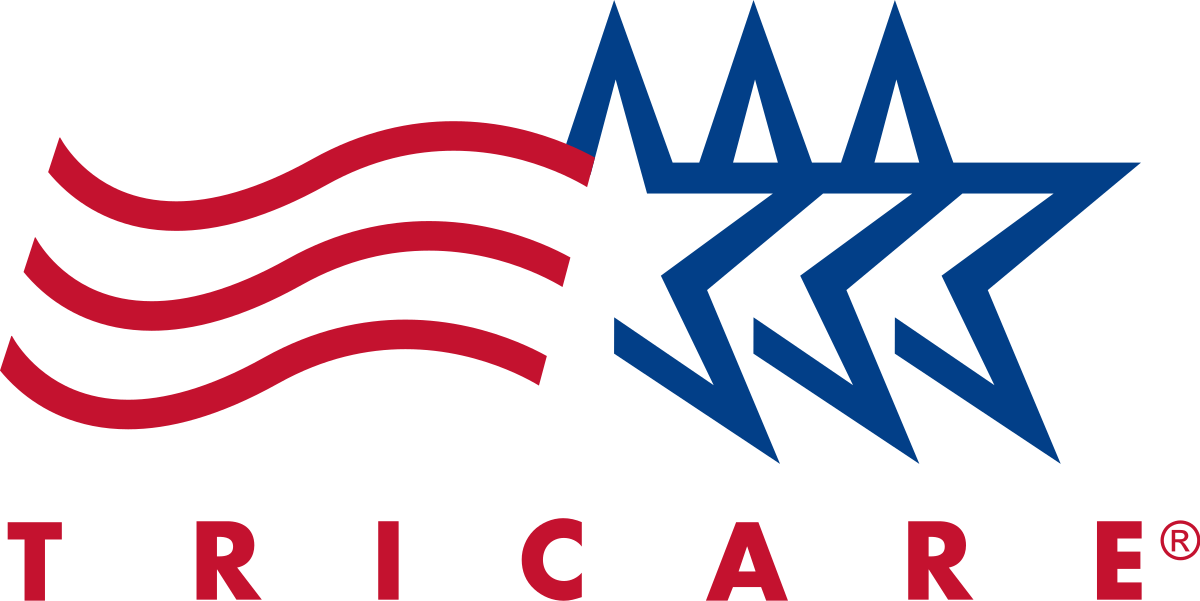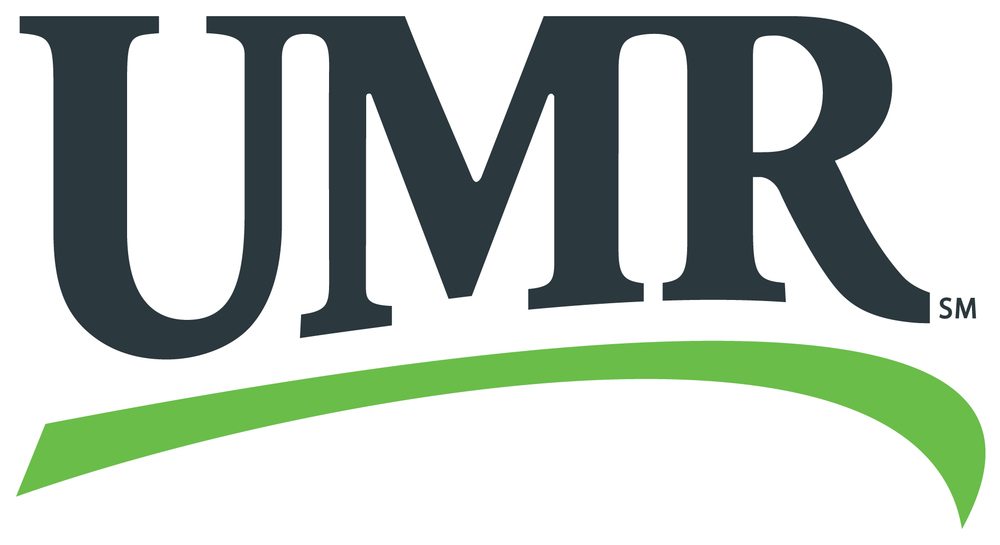 Prosper Healthcare Lending is the premier financing company in the fertility and surrogacy industry.
With over 1,500 fertili style="color:#fff"ty patients empowered by over $21,000,000 in funded loans, this is a name and financing program you can trust. Some of the benefits of using Prosper Healthcare Lending for financing your fertili style="color:#fff"ty treatment include:
Financing ANY fertili style="color:#fff"ty treatment related expenses, including medication.
Loan amounts up to $100,000 and terms out to 84 months.
Instant decision without affecting your credit on loans under $35,000
Anyone can submit- family members or friends can inquire about a loan on your behalf
Convenient- you can apply through your provider's website in less than 2 minutes

The WINFertility Quality Discount Treatment Program is offered exclusively in the Northern Florida area to JCRM patients who have no infertility insurance coverage
It is also offered to patients who have exhausted their benefits and seek an efficient, economical way to obtain and pay for high quality advanced fertility treatment. The WINFertility Program includes both advanced medical treatment and fertility medications in a single, discounted 'bundled' price for each cycle. Treatment Bundle Prices for IUI, IVF and Third Party Reproduction are 10% to 20% less than fee-for service medical fees and retail pharmacy rates in the Greater Jacksonville marketplace. There are no clinical or age requirements to participate. Financing programs are available to make affording treatment even more manageable.
Military Discount Program
JCRM appreciates the men and woman who sacrifice so much in their service for our nation. Current and new patients are eligible for a 10% IVF military discount. ( off non-covered base price IVF procedures) To obtain military discount present your active US military identification card at time of appointment.