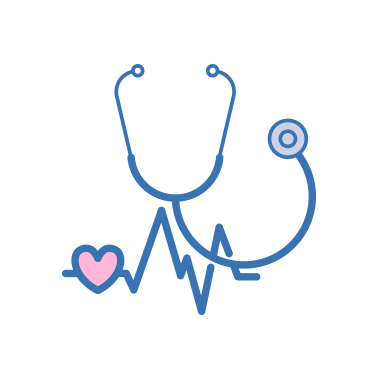 At JCRM, our mission is to help patients resolve their surgical problems in the least invasive method possible, thus allowing prompt return to work or normal activity.
Our goal is to offer the most advanced, cutting-edge technical expertise, surgical judgement, and experience in gynecologic and reproductive surgery available in the United States. We offer a friendly, compassionate, and caring environment where patients can undergo comprehensive diagnosis and treatment. A large majority of our surgeries occur at Southpoint Surgery Center where patients can undergo the highest quality surgical service in a friendly, non-assuming atmosphere. When indicated, we work in all the area hospital operating rooms. In all these settings, excellent success rates have been achieved with extremely low complication rates for our patients compared to the national average.
Common Minimally Invasive surgery services include:
Congenital Anomalies
Endometriosis, Excision Surgery (Peritoneal Excision)
Endometrial tissue in the uterine wall (Adenomyosis)
Removal of nerves that cause pelvic pain (Presacral Neurectomy)
Fibroid Removal (Myomectomy)
Tubal Reversal (Tubal Reanastomosis)
Minimally Invasive Surgery
Minimally invasive surgery is any surgical procedure that avoids the large traditional incision (laparotomy) that allows the patient to return home the day of surgery (outpatient). In Gynecology and Reproductive Surgery, Laparoscopy is the minimally invasive method utilized whereby small 5 mm incisions in the abdomen are made through which the camera and instruments are placed to perform the procedure. Our practice offers all aspects of minimally invasive surgery, from traditional laparoscopy to the DaVinci Robotic System. Robotics is proposed to offer distinct surgical advantage in some complicated cases, yet simply represents another instrument or tool for surgeons to utilize in caring for patients via the laparoscopic method.
Through progressive innovation over time, JCRM, now performs more than 98% of cases utilizing minimally invasive techniques (laparoscopy). Aside from surgical innovation, our extensive innovation in the area of anesthesia has allowed our patients to experience much less operative discomfort and return to normal activity sooner. In addition to the surgical treatment, we believe it is important to treat the entire patient and address the medical, hormonal, and psychological issues that often coexist with surgical problems. That is why our patients' care is closely coordinated with their referring physicians.
Choosing the Right Surgeon for You
Getting the correct surgery is a big deal. You only want one surgery—one that will tackle all of your problems completely. At JCRM, we are committed to providing you with surgical approaches that allow for spontaneous pregnancy. We are proud of our extensive success utilizing long-established conservative fertility treatments including surgery. Likewise, our IVF program has been extremely successful for patients that eventually need this more advanced therapy. We will work diligently as a team to provide you with the most appropriate cost effective treatments in your particular situation.
Most importantly, our outcomes are excellent with patients finding relief of pain and other symptoms, and achieving pregnancy in the vast majority of cases. Our complication rate is extremely low—less than all the published benchmarks in gynecologic and reproductive surgery. These great outcomes occur despite having a large volume of the most complicated cases referred by other local surgeons where complication rates would be expected to be higher.