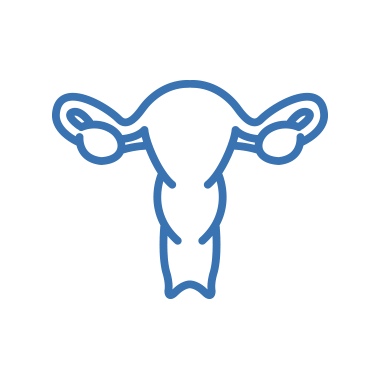 JCRM houses a full service cryopreservation program for gametes (sperm and eggs) and embryos.
All standard of care cryopreservation procedures are utilized in our program. We provide sperm freezing and storage for male partners who will be unavailable at the time of IVF or ovulation. Embryo freezing is offered to all patients undergoing IVF for spare embryos that have the potential for viability. These embryos can be used at a later date in a less involved cryo transfer cycle without the intensive stimulation required in a fresh IVF cycle. We also work with embryo donation patients and take transfer of donated or stored embryos from other facilities. Embryos for long term storage will be transferred to a commercial long term storage facility.
Egg freezing, or oocyte cryopreservation, is a process in which a woman's eggs (oocytes) are extracted, frozen and stored as a method to preserve reproductive potential in women of reproductive age. For sperm retrieval patients, donor sperm, and for cancer patients undergoing chemotherapy or surgery, egg freezing is a viable option.
Ovarian tissue freezing is also being considered as a preservation therapy for patients undergoing cancer chemotherapy.