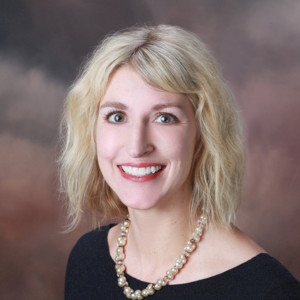 Office:
Sarah Paschall, MD
Board Certified in Obstetrics & Gynecology
Office:
Dr. Sarah Paschall was born and raised in North Dakota where she graduated summa cum laude in chemical engineering from the University of North Dakota.
Upon graduation, Dr. Paschall continued her education at the University of North Dakota School of Medicine where she received her medical degree in 2003. Dr. Paschall and her husband then relocated to Jacksonville, FL where she completed her residency training in obstetrics and gynecology at the University of Florida College of Medicine in 2007. During her time in residency, Dr. Paschall spent time with the physicians of Jacksonville Center for Reproductive Medicine where she discovered her passion for gynecologic surgery. This passion continued into her practice with the University of Florida physicians where she served as an Associate Professor, earning many prestigious awards including an Excellence in Teaching Award in 2007 and Exemplary Teacher in 2009 and 2010.
Dr. Paschall joined the staff of Jacksonville Center for Reproductive Medicine in September 2011 in order to focus on advanced minimally invasive laparoscopic surgery and work side-by-side with her mentors, Dr. Fox and Dr. Lipari in the reproductive field. In addition to laparoscopic surgery, Dr. Paschall's clinical interests also include the evaluation and management of PCOS as well as working with subfertile patients. In addition, she has taken a strong personal interest in familial cancer screening that focuses primarily in the area of breast, ovarian, endometrial and colon cancers. She is instrumental in offering the latest testing for those who are at high risk for genetic cancer syndromes.
Dr. Paschall is a member of numerous professional organizations including the American Society for Reproductive Medicine, the American Congress of Obstetricians and Gynecologists, the Society of Laparoendoscopic Surgeons, the Florida OB/GYN Society and the Duval County Medical Society.