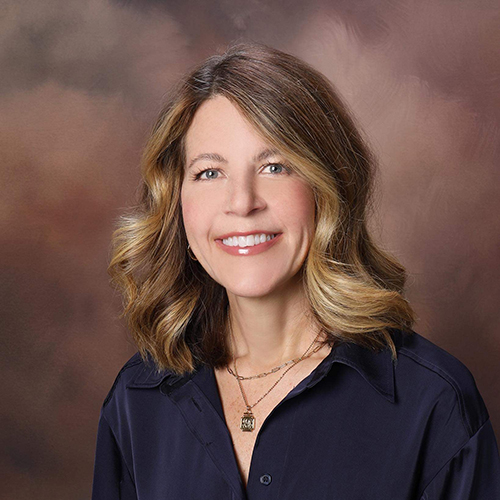 Offices:
Sonja Yoo, DO
Board Certified in Obstetrics & Gynecology
Offices:
Dr. Sonja Yoo is a seasoned laparoscopic surgeon who has dedicated to her life to improving women's health.
Dr. Yoo was born and raised in Central Texas, where she graduated with honors from the University of Texas at Austin. She went on to graduate from the Kansas City University of Medicine and Biosciences and complete her residency in Obstetrics & Gynecology at the University of Texas Medical Branch at Austin (now the University of Texas at Austin Dell Medical School).  During her residency, Dr. Yoo was named Chief Resident in Gynecology.
Dr. Yoo practiced as an OB/Gyn for 17 years in Austin, Texas, where she had the privilege of caring for women through various stages of their lives – from early teens to post-menopause. As part of this practice, she garnered extensive surgical experience in minimally invasive laparoscopy.  In 2020, 2021 and 2022, Dr. Yoo was recognized as one of Austin's "Top Doctors" by Austin Monthly magazine.
Over time, Dr. Yoo observed an increasing number of patients with painful or irregular periods, chronic pelvic pain and difficulty conceiving. In search of new modalities to improve women's health, Dr. Yoo moved to Jacksonville in 2022 to join Advanced Reproductive Specialist/ Jacksonville Center for Reproductive Medicine to focus on Gynecologic care.
Having delivered thousands of babies in her career, and being blessed with three children herself, Dr. Yoo has a deep understanding of the importance of reproductive health to ARS/JCRM patients. She is passionate about the comprehensive approach that ARS/JCRM employs, combining medical management, surgical procedures and nutritional counseling.
Dr. Yoo is married and has two daughters and one son.  In her free time, she enjoys watching and playing soccer with her kids, traveling, hiking, and going to the beach.