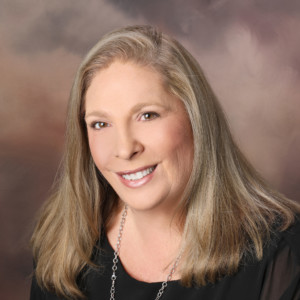 Office:
Terri Bishop, CNM, APRN
Certified Nurse Midwife, Women's Health Care Nurse Practitioner
Office:
Terri was born and raised in Panama City. She graduated Magna Cum Laude from Russell Sage College in Troy, New York with a Bachelor of Science in Nursing in 1995. In 1996, she found her passion for women's health while working as a charge nurse in Labor and Delivery in South Haven, Michigan. She graduated from the State University of New York at Stony Brook with a Master of Science in Nurse Midwifery in 2002. Terri returned to Panama City and shortly after beginning her career had an opportunity to grow in the subspecialty of Reproductive Endocrinology and Fertility in 2005. Since 2005 she has provided support to couples struggling with female and male infertility, Polycystic ovary syndrome, repeat pregnancy loss, and endometriosis. She considers it an honor to assist women and men in completing their families. Becoming a mother in her late 30s increased her desire to help others that wanted children of their own. She is known for her skill and compassion toward her patients and their families. She is thrilled to be a part of Advanced Reproductive Specialists / Jacksonville Center for Reproductive Medicine in bringing an amazing team to her home town.