"We are so excited to announce the birth of our beautiful baby, Eamon James Muldoon, born at 8:15 on the 4th of July, 7 pounds 5 ounces and 20" long. 
Everything is going well and Liam is loving being a big brother! Our family is complete and our hearts are full. 
We thank you, Imelda, for sharing your big heart and always cheering us on; 
Dr. Lipari for his expertise, encouragement and genuine bedside manner; and the entire JCRM team for the support that we've received over the years on our IVF journey."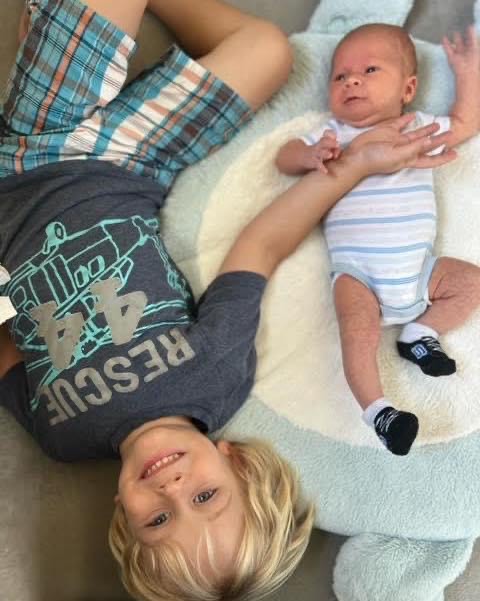 "We believe in Miracles!"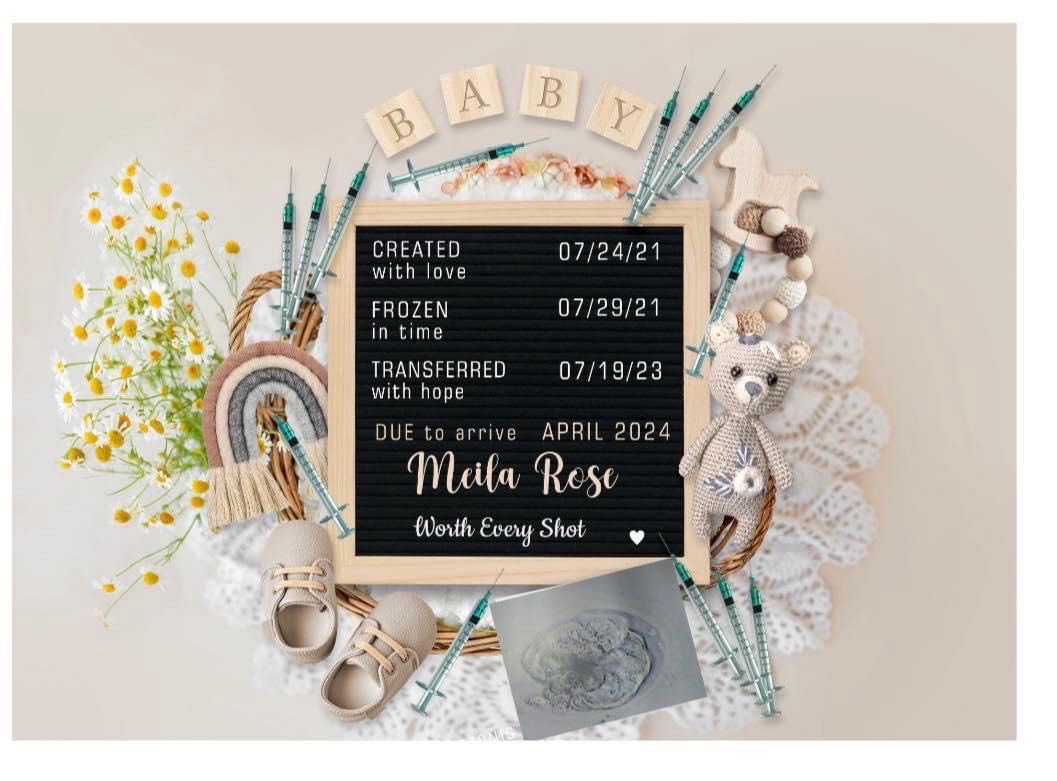 "After four years of heartache, despair and two miscarriages. We were left feeling absolutely hopeless after eventually having both my Fallopian tubes removed. We were referred to Jacksonville Reproductive where I was diagnosed with stage 2 endometriosis. We can not thank Dr. Fox, Dr. Lapri and Brittany Poe enough for all of their efforts to help us conceive our miracle baby within our first round of IVF Treatment!!  We are so grateful to the whole team and staff. Thank you Advanced Reproductive Specialists / Jacksonville Center for Reproductive Medicine!!"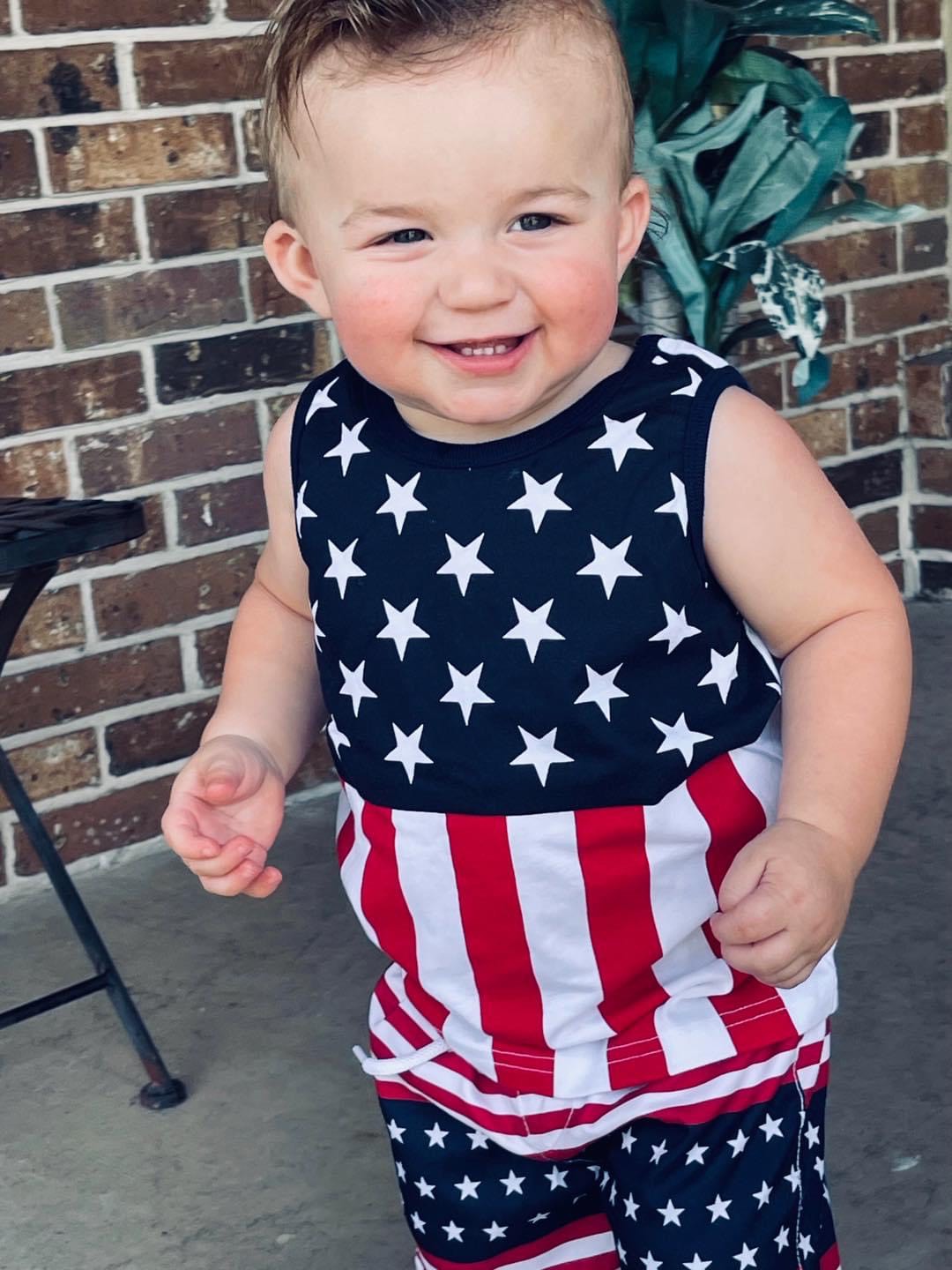 "First Birthday for this precious Miracle.  #arsjcrmfamily #webelieveinmiracles"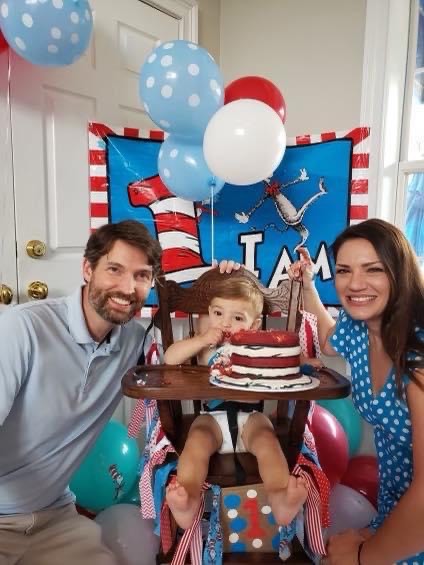 Thanks for helping create these guys Jamari and Malik! They are growing up!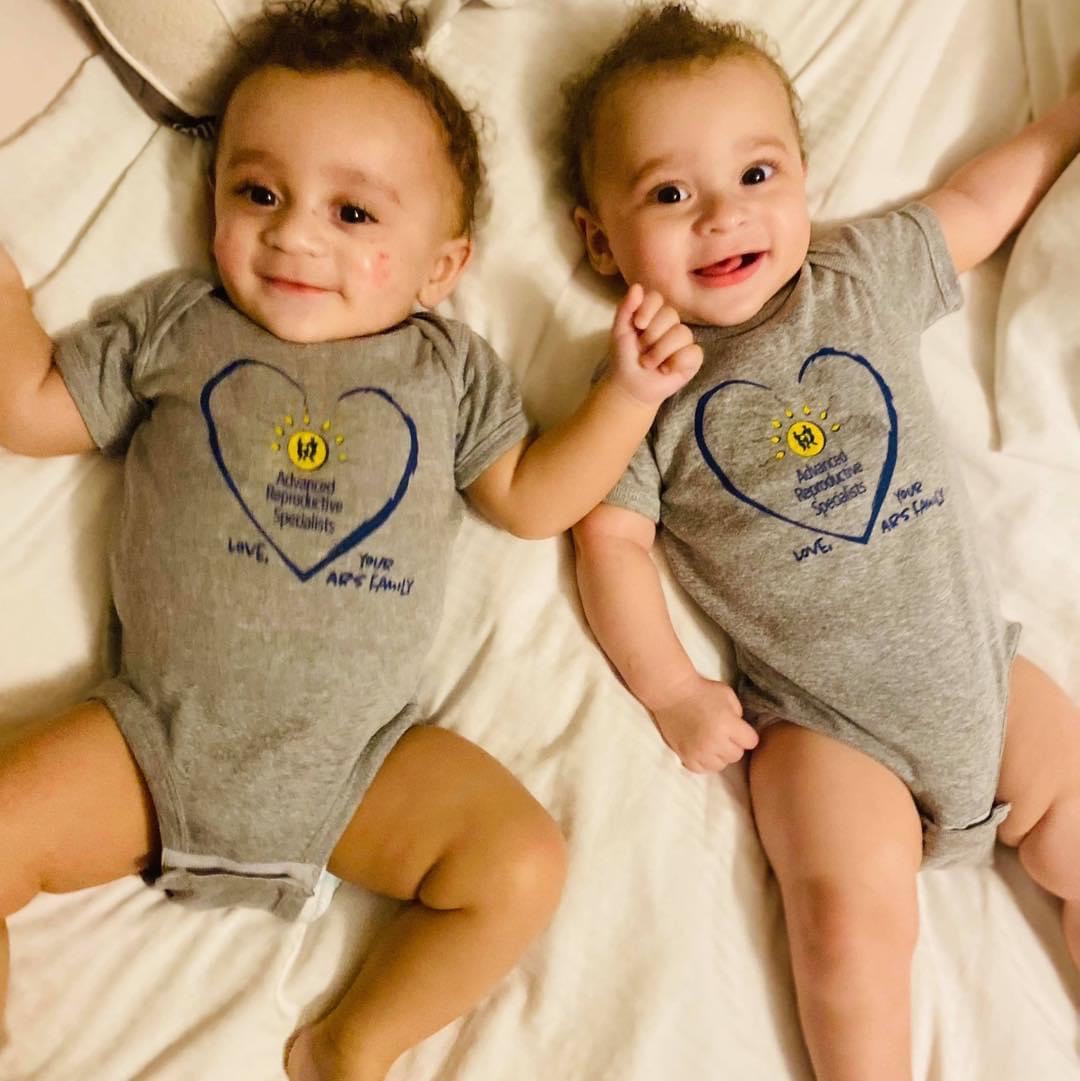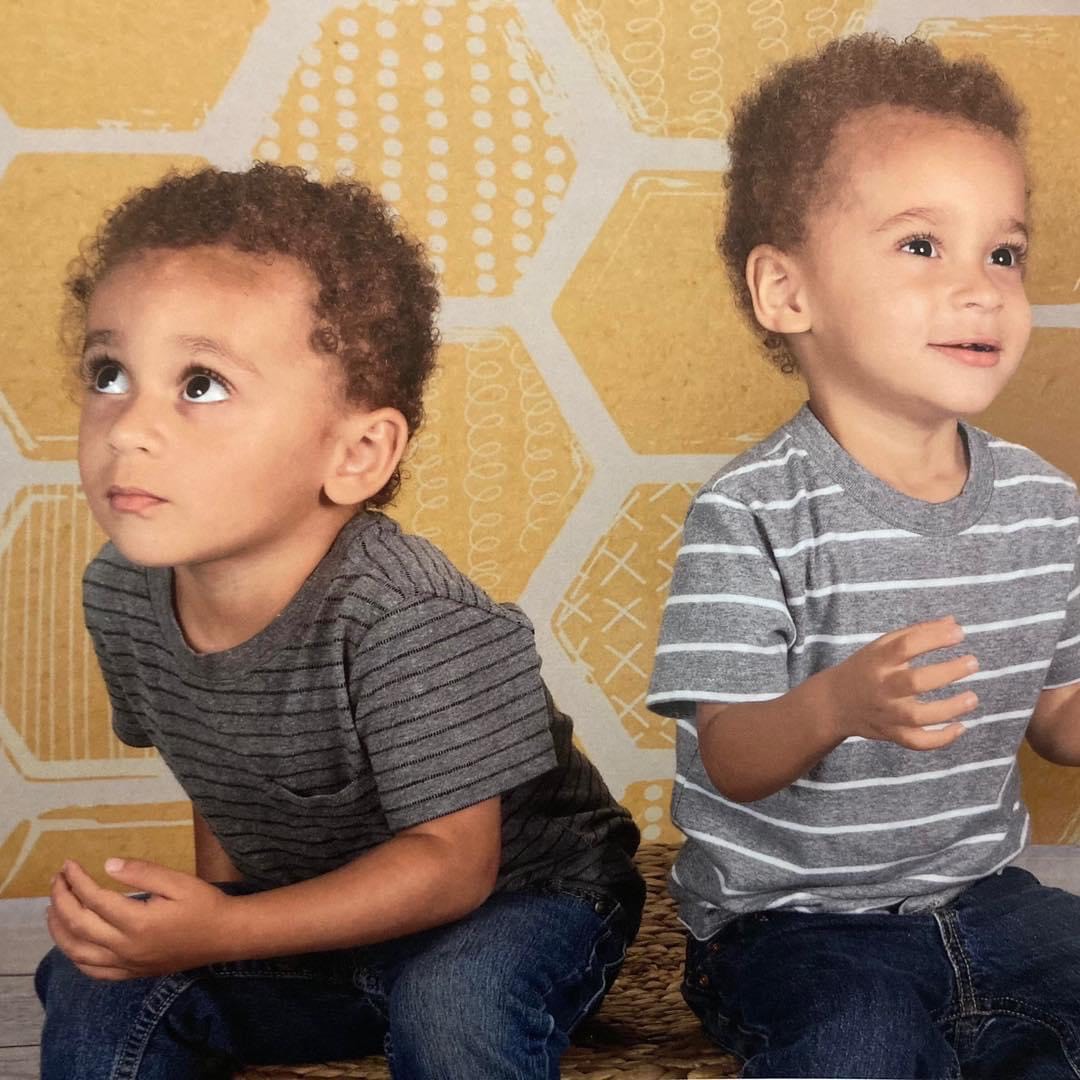 "We are so excited to announce the birth of our precious Silas Jackson Marler! He was born May 25th at 7:59am weighing 8lbs. 3oz and 20.5" long. 
We transferred 2 embryos on September 20th and then at 8weeks found out that baby B split and made baby C too. Then at 9 weeks we found out we lost baby B and C. Many many prayers were prayed for Baby A. And that was our precious Silas! 
After 5.5 years, 6 IUIs and 3 transfers we finally have our miracle baby. We are so incredibly thankful for Dr. Lipari and Terri Bishop. Without them and our precious Savior our dreams wouldn't have come true!"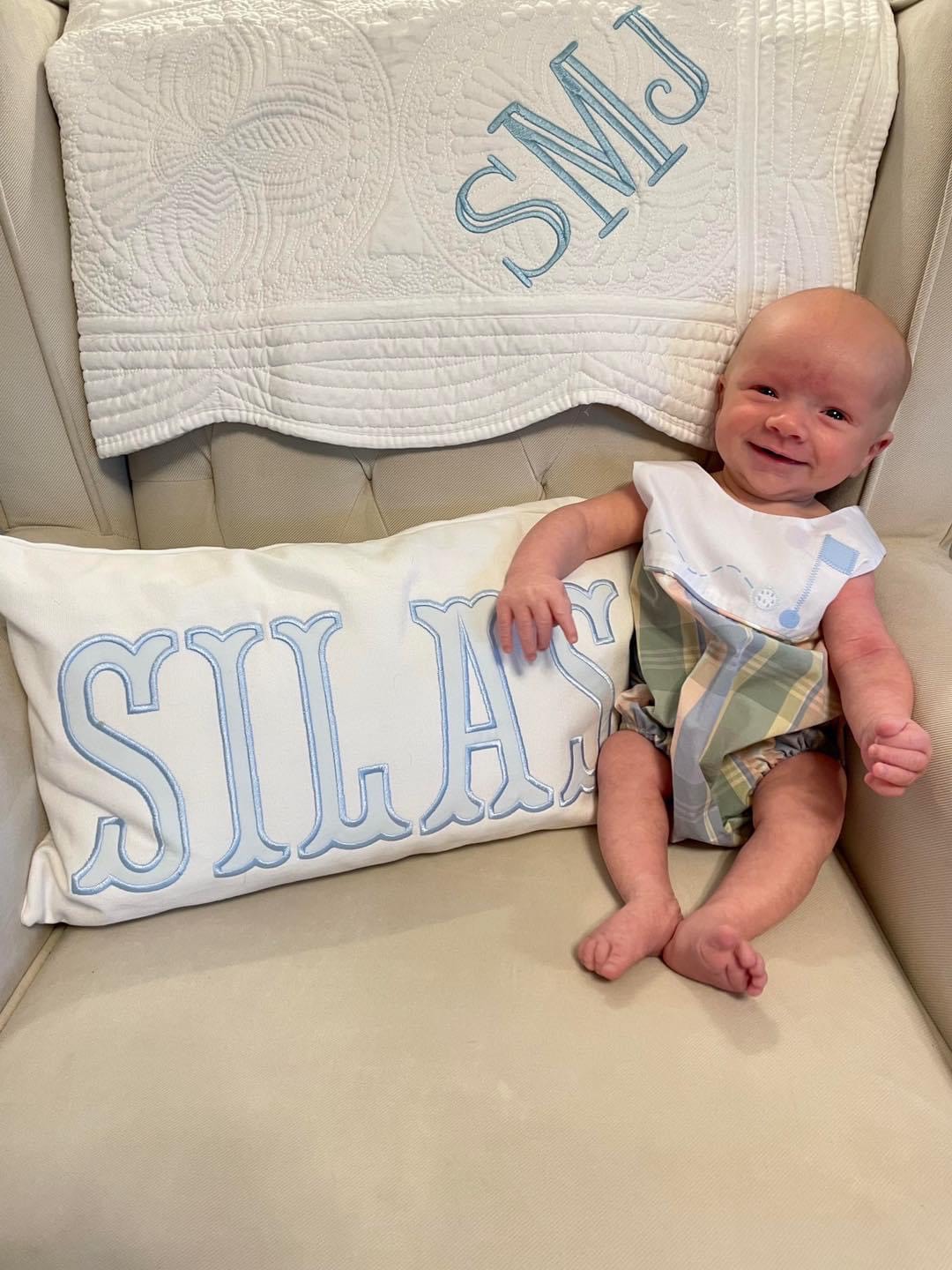 "After trying for four years we finally welcomed our miracle boy into the world on June 27, 2023. Our first IVF transfer worked for us and we have a beautiful baby boy. Thank you, JCRM for your kindness and compassion. You guys are the BEST!! "