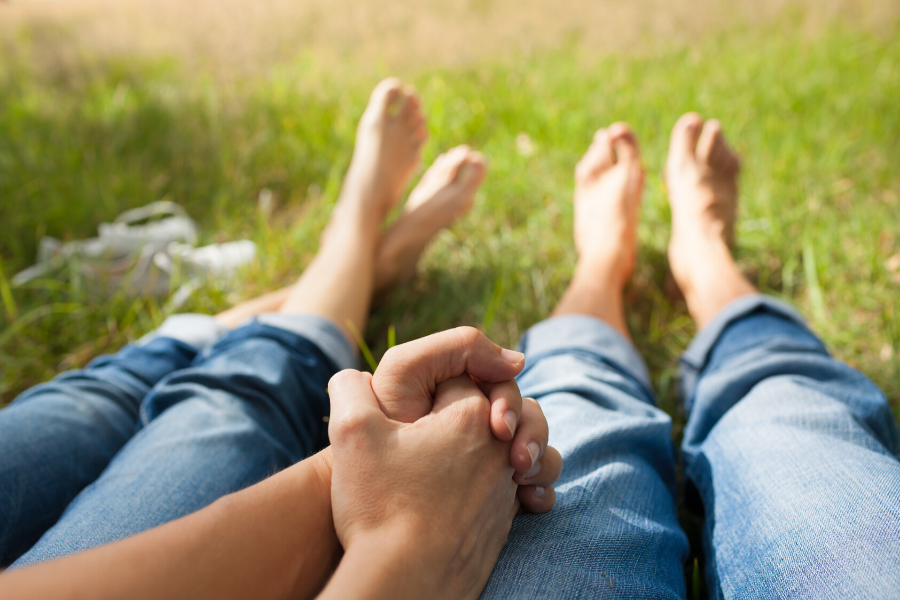 On March 17, the American Society of Reproductive Medicine (ASRM) issued recommendations for fertility centers regarding the COVID-19 pandemic. As part of the global community, we believe it is our ethical responsibility to help slow and limit the spread of this disease.  We will therefore temporarily postpone the initiation of new treatment cycles, including ovulation induction, intrauterine insemination (IUI), and in vitro fertilization.
We are converting consultations for new and established patients to a telemedicine platform so that you can continue to progress your care and may resume evaluation and treatment as soon as possible. We will continue to offer urgent services for our patients with medical and obstetrical concerns related to fertility treatments.
We are committed to resuming full services as soon as it is prudent according to the guidance of our public health officials and in our best judgment. We are evaluating the situation daily and will post changes to this website as new information becomes available.