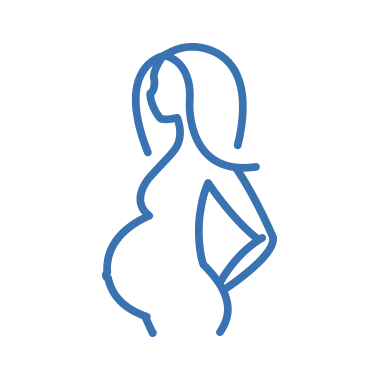 JCRM Offers All Available Donor Gamete Services.
Many families are made possible with donor and surrogacy programs. We promise to provide our patients with affordable and effective options for starting their family with support and guidance along the way.
Compassionate Egg Donation
Egg Donation is a common procedure used for the treatment of egg related fertility problems. Compassionate egg donation utilizes primarily family (related) donors but in certain situations known or arranged donors may be used. Family donors can be sisters, nieces, or cousins either local or out of town. For out of town donors, only 1-2 days are required in Jacksonville to complete the egg retrieval. In family donor situations, the donor age criteria can be relaxed. The ideal donor age is 30 and younger, but older family donors can be used. Ovarian reserve testing can be provided to get an idea of the chances of pregnancy in donors over the age of 30. As always, with IVF the chances of pregnancy are related to the age of the eggs. For the 30 and under group, the chance of pregnancy is greater than 50%. Individual pregnancy rates can be given for donor ages over 30 after testing.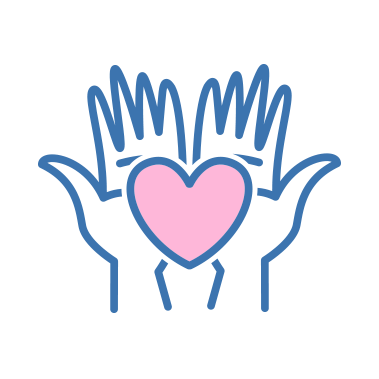 Thank you for your interest in the egg donor program at Jacksonville Center for Reproductive Medicine (JCRM) and Advanced Reproductive Specialists (ARS). Your potential participation will provide a great resource, as well as hope, for those infertile couples that are unable to conceive.
Making the Impossible – Possible
Young women accepted into the JCRM/ARS egg donor program can make the impossible-possible for infertile patients and couples. Through egg donation, our donors supply the missing piece that is needed for our patients to a create a family. An egg donor is absolutely essential for some patients to succeed in having a family and we applaud your interest in learning more about how YOU can provide this gift. We are extremely appreciative of the commitment of our egg donors and maintain the highest standards of respect, kindness and professionalism. Our egg donors are bright, healthy, compassionate young women who come from a variety of ethnic backgrounds. Our egg donor program is completely anonymous and all information you provide to JCRM/ARS is strictly confidential. There are no costs incurred that is the responsibility of the egg donor.
In addition to the emotional gratification of helping a family grow, donors receive financial compensation. Women tell us that egg (oocyte) donation has funded their education goals and supplemented their income. You should be rewarded for the time and commitment it takes to complete a donor cycle. JCRM/ARS provides you, the egg donor, compensation that reflects your act of service. Egg donor are compensated $4000.00 per cycle and are allowed up to 6 cycles.
Understanding Egg Donor Compensation
To prevent the unethical use of compensation to recruit egg donors, fertility centers such as ours strictly adhere to guidelines set by the American Society of Reproductive Medicine (ARSM). The guidelines are to protect you, the egg donor. They allow for compensation to the egg donor and limit the number of times a woman may undergo egg retrieval procedures to provide oocytes to others. JCRM/ARS follows and enforces these guidelines.
The First Step in Becoming an Egg Donor
Review the Egg Donor Qualifications. If you meet all the of the eligibility qualifications listed, please fill out and submit the Donor Contact Information & Donor Application forms below. Completing the forms is the first step in the egg donor screening process. If the information received is consistent with the practice guidelines, you will be contacted by our donor coordinator for a consultation appointment. At this appointment you will be provided with all the program details and we can answer any questions you may have.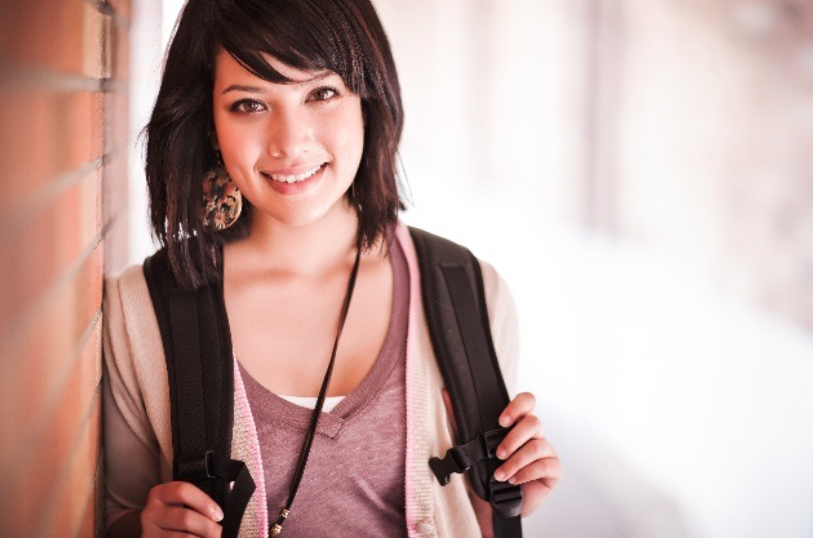 Women between the ages of 20-29
Weight appropriate for height- BMI greater than 19 and less than 29
Non smoker
No history of recreational drug use
Healthy with a healthy family history, no underlying health issues
No recent history of Depo Provera, IUD, or Norplant
Preferably no body piercing or tattoos within the last year
Willing to undergo STD and drug testing and psychiatric and genetic evaluation
Reliable transportation
Health Insurance
Becoming an egg donor is a serious commitment and does require a comprehensive screening process. The strict screening is to protect donors and intended parents. Egg donors complete physical, genetic and psychological health screenings before approval.
Women are born with all the eggs they will have-millions of them!
Mother nature provides many opportunities for conception. The vast majority of a woman's eggs never actually fully mature and release. A fertility specialist can access these extra eggs that will naturally dispose of anyway.
We at JCRM/ARS express out heartfelt thanks for your willingness to consider this process. Being selected as a donor can lead to a rewarding journey as you can make a person's dream of becoming a parent actually come true.
Fertility Injection Information