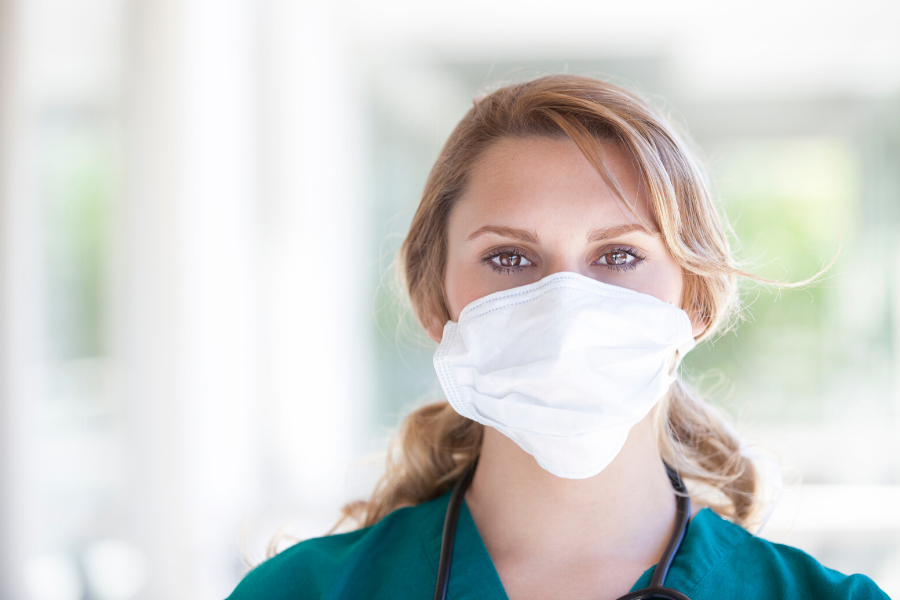 We take the health of our patients and employees seriously. ALL patients, staff, and visitors must wear a simple cloth face covering or personal mask to enter our center.
Please understand this policy is for your own protection, as well as the protection of your fellow patients and our staff.
If you do not have access to a face covering or mask, please visit the CDC website for a demonstration on how to make a face covering.