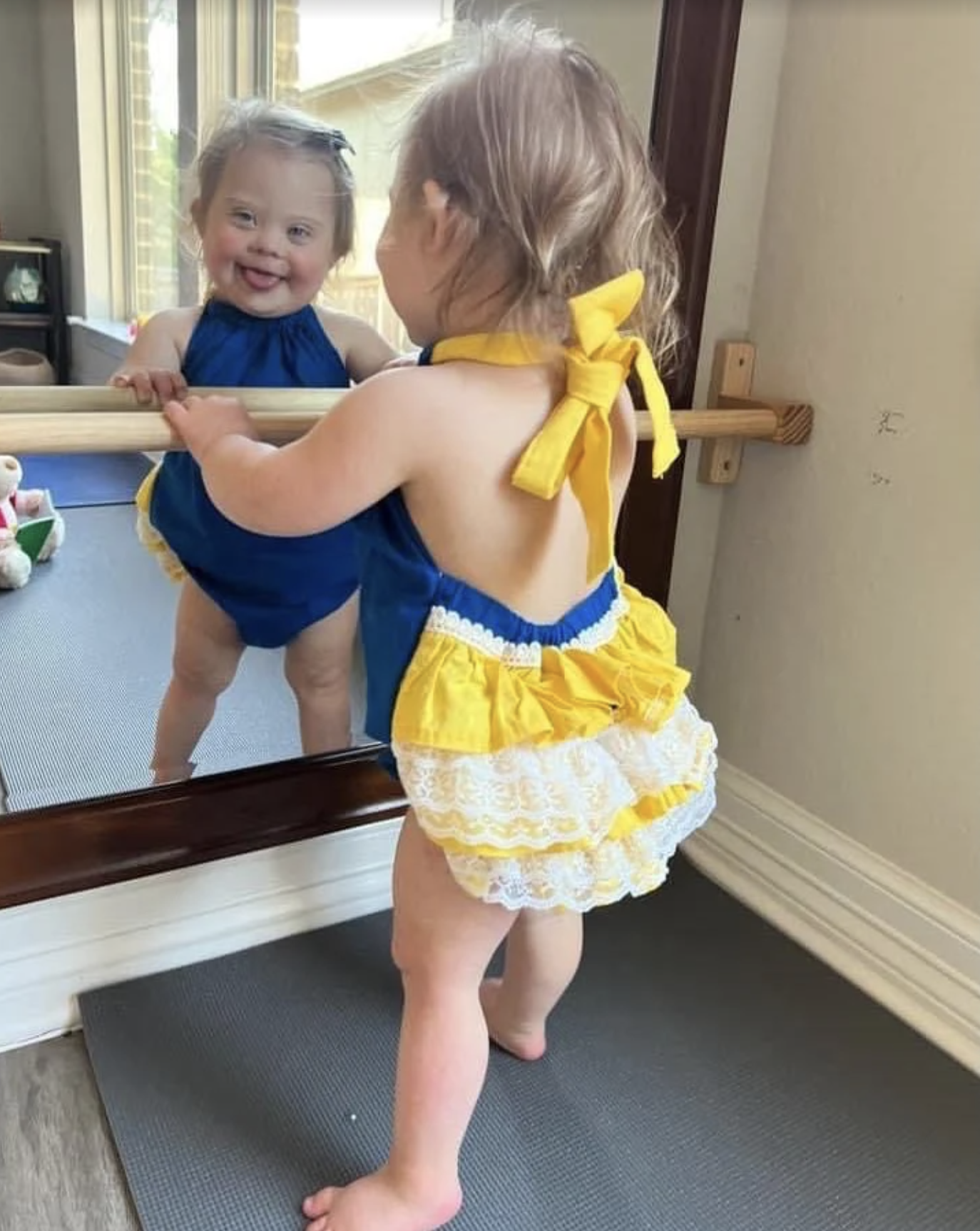 One of our patients recently shared her story with us, of how she was able to become pregnant against all odds. Read about her pregnancy journey below.
"Dr. Fox performed a total excision laparoscopy in 2012 when I was 29 years old. During my recovery, I read all seven books on how to exercise and what to eat for optimal health, well-being and fertility. Having been diagnosed with stage IV endometriosis, despite my surgery, I had lower than typical odds of conception.
In early fall of 2019, my husband and I were elated to see what seemed like a miracle after one of many, many ovulation induction cycles, something I had never seen in all my years: Two pink lines!
We discovered early in the pregnancy our little one had Down Syndrome. She is about to turn two and is down-right perfect in every way. We are also expecting our second child this summer. A spontaneous pregnancy! I will be 39 and a Mother of two! I'm so grateful to the Good Lord and to Dr. Fox and Nurse Susan for paving the way for these little miracles."
These kinds of stories are the reason we do what we do at Jacksonville Center For Reproductive Medicine. If you are struggling or just want a helping hand along your fertility journey, don't hesitate to contact us here.