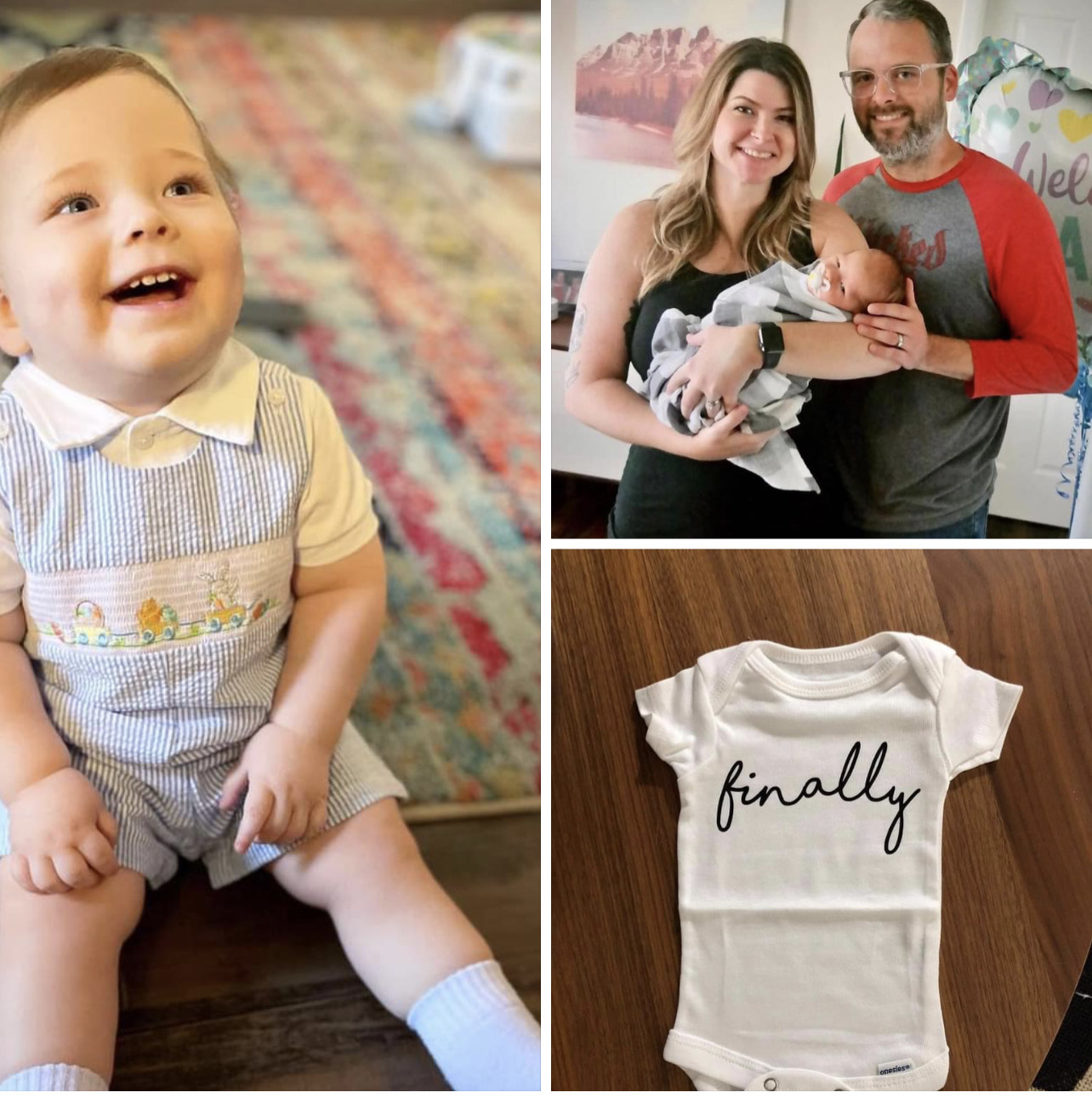 After two years with another fertility office and multiple rounds of IUI and IVF, I was referred to Dr. Fox by a friend. Within the first consultation, he directly asked me, "The other office never even hinted that you may have endometriosis? All of the symptoms are there." 
I was equally relieved and angry that after years of "unexplained infertility," we finally had an answer and a treatment plan. I underwent excision surgery in May of 2019. Let me tell you, I didn't even realize the period pain I had been experiencing my entire life wasn't normal – immediate relief! 
After two failed rounds of IUI, we decided to go the IVF route again and in August of 2020, our 'little embryo that could' was implanted and stuck! I honestly believed that I would never be able to have my own children, but Dr. Fox and the team at JCRM never gave up on us. 
Our little miracle baby boy was born on April 24, 2021 and is absolutely perfect in every way. I cannot begin to thank this office enough for everything they have done. Every team member we encountered went above and beyond. They have changed our life.