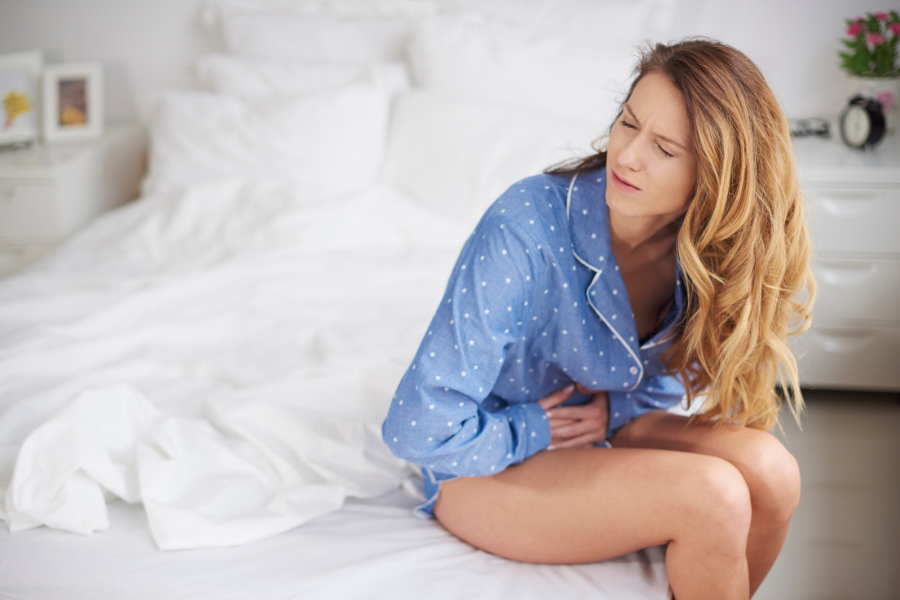 For those faced with hysterectomy for period and uterine pain, but are still considering pregnancy in the future, adenomyomectomy can be a valuable alternative. I recently interviewed a patient who lost her uterus at age 25 with no prior pregnancies who was told that she had no other options.
Adenomyomectomy has been around for some years but has not been adopted widely in the U.S. yet has been utilized for years in Asia to treat fertility patients. Over the past year, we have been offering this procedure to patients who have pain with periods, uterine pain, or excessive bleeding and are not planning to seek pregnancy in the future but wish to "keep their options open."
In this procedure we open the uterus and take out the middle muscle layer where the majority of adenomyosis will be found. The uterine wall is then repaired as it would be for a myomectomy where fibroids are removed from uterus.
In our experience, ultrasound some few months after surgery demonstrates a normal sized uterus with a normal appearance of the muscle and the lining of the uterus which supports the Asian findings of enhanced fertility. The bleeding and pain has been dramatically reduced in these patients.
In general, we combine this procedure with pre-sacral neurectomy where we cut the nerve to the uterus to optimize pain control for the long term. Anyone in this situation should consider this as an alternative to hysterectomy. There are few surgeons nationwide that offer this procedure to endometriosis patients.
We are fortunate to be one of these practices that offers this procedure and would be happy to provide more information to those interested.
Michael D. Fox, MD
Jacksonville Center Reproductive Medicine
Advanced Reproductive Specialists