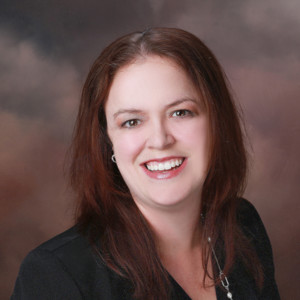 Offices:
Melissa Yates, MD
Board Certified in Obstetrics & Gynecology
Offices:
Dr. Melissa Yates grew up in the Los Angeles area. She graduated from Boston University, Summa Cum Laude with distinction in 1998.
She then attended Penn State College of Medicine and graduated in 2003. While at Penn State, she was one of the founding members of Lion Care, a health care clinic for the homeless. After graduation, Dr. Yates served on the Alumni Board for the College of Medicine for two terms.
Dr. Yates completed her Obstetrics and Gynecology residency as well as her Reproductive Endocrinology and Infertility Fellowship at The Johns Hopkins Hospital. She received multiple awards for excellence during her training.
After completing her fellowship, Dr. Yates became an Assistant Professor at The Johns Hopkins School of Medicine in the Division of Reproductive Endocrinology and Infertility. She has been trained in minimally invasive and robotic approaches to reproductive surgery. She also has an interest in in vitro fertilization, especially patients with male factor and/or diminished ovarian reserve, and in oocyte cryopreservation for fertility preservation. Dr. Yates is double board certified in Obstetrics and Gynecology and Reproductive Endocrinology and Infertility. Additionally, she is the author of numerous publications in both national and international journals.
Dr. Yates is the Medical Director of Advanced Reproductive Specialists and is proud to be able to offer personalized, compassionate care to patients in Central Florida. She is a member of numerous professional organizations including The American College of Obstetrics and Gynecology, the American Society of Reproductive Medicine, the Society for Assisted Reproductive Technology, the Society for Reproductive Endocrinology and Infertility, and the Florida Medical Association. She currently serves as volunteer faculty as Assistant Professor in Ob/Gyn at the University of Central Florida College of Medicine.